I have been down to the local park with it's wetlands for local wildlife. It seems that it is now the time when these insects are thinking about the future, mating and laying eggs for the future generations.
Mind you, they are not easy to photograph. Most of the time they are flitting about, not keeping still for long enough for me to focus and shoot. But these three were quite obliging.
Resting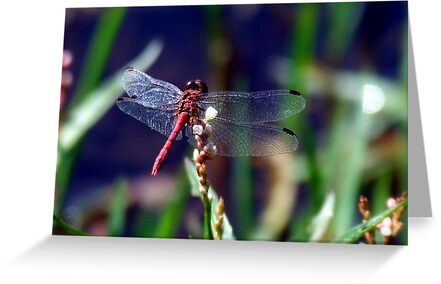 Making the Future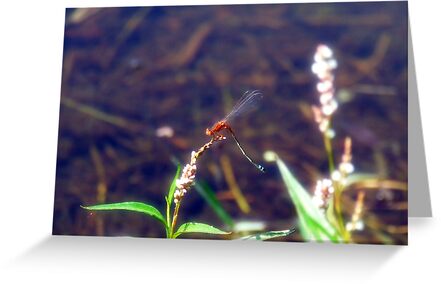 Hovering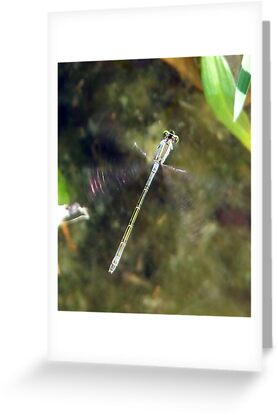 It was hot and sweaty by the pond, made for quite a nice time as summer kicks in.
These are available as
cards only
.