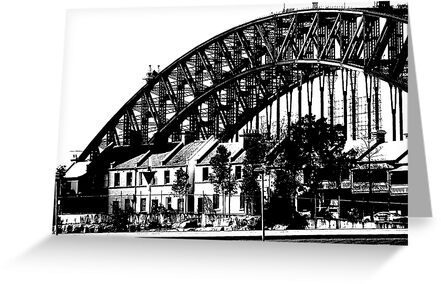 It's impossible living in Sydney not to have a few Harbour Bridge photos. When I first arrived in Sydney, back in 1992, I was stunned at just how amazing it looked. It is hard to capture this in photo-form because it never seems to look quite as marvellous as it does in real life. I hope that I have come close, though.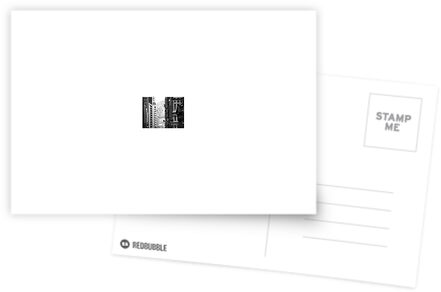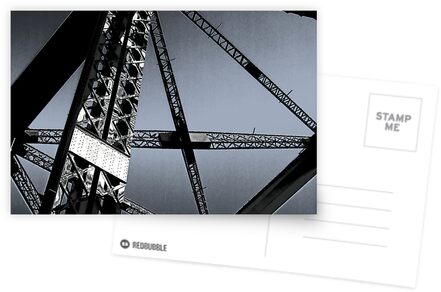 See
HERE
for all of my RedBubble Harbour Bridge shots.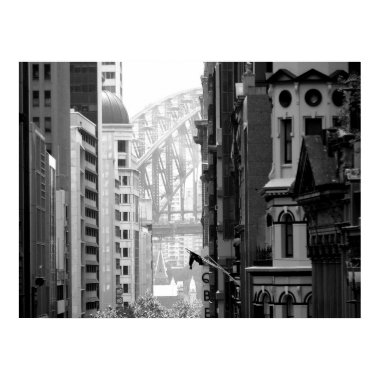 Poster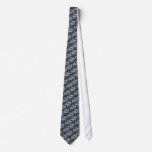 Good for a Bridge Game!